The World Without Proofreading #45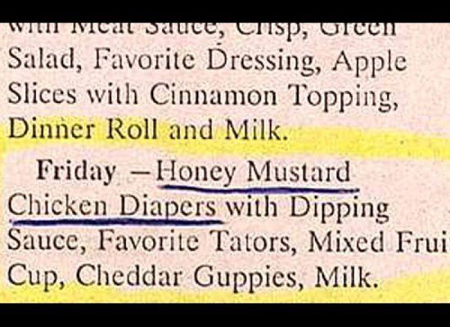 Friday? Friday I'm busy. Yeah, I've got to… uh… got to clean the… um… couch. I've got to clean my couch, but enjoy the dinner! Bye!
Want to avoid embarrassing errors? Contact us to learn how we can help you.

Have you seen a funny proofreading error? Send it to us.