The World Without Proofreading #12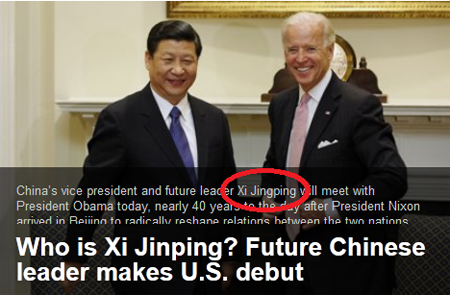 "Xi Jingping" instead of "Xi Jinping." What's the big deal, ABC News? I'm sure one of the most powerful people in China doesn't mind at all.
Want to avoid embarrassing errors? Contact us to learn how we can help you.
Have you seen a funny proofreading error? Send it to us.