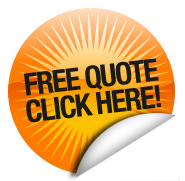 Two proofreaders review every document.
No extra charges for complex terminology, PDFs, ESL, etc.
Hundreds of authors have trusted us with their important documents.
Free samples are available.
Did you know? We offer free samples.
Our standard proofreading rates are simple, transparent and the lowest of the high quality proofreading companies. They begin at 1.3 cents/word ($3.25 per 250-word page) and do not vary as a result of the complexity or quality of your documents. In fact, we charge the same rates for proofreading and light editing. For an instant quote, please use our simple price calculator.