We Now Offer Free Proofreading to Nonprofits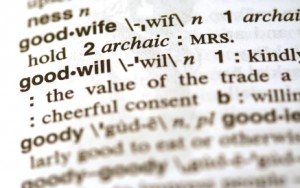 In our personal lives, we have always loved helping nonprofit organizations.  Now that business has taken off, we are able to offer free proofreading services to select nonprofit organizations.  If you represent a nonprofit, please visit our free proofreading page for more information.
Please help us spread the word that we are now opening our doors to nonprofit organizations that do not have the money to pay for our services.
If you are interested in our services for your nonprofit, please fill out this form.